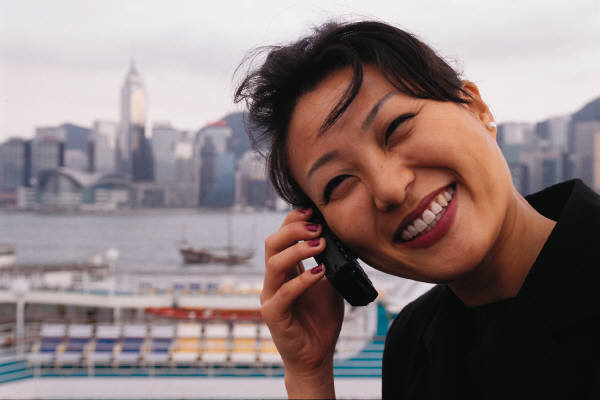 Harris Interactive announced the results of a survey of 1,125 adults showing that 74% of U.S. adults subscribe to a
wireless
service. Illustrating the dominance wireless has over landlines, only 58% of adults said they subscribe to a landline service, and 24% of those surveyed said they use their
cellphone
as their primary means of communication.
These numbers are a big contrast to those from 1.5 year ago, when 9% of adults had abandoned their landline service in favor of their wireless service. At that time another 5% said they were seriously considering doing the same thing and 47% were somewhat considering it.
Source: Geek.com (complete article
HERE
).